UPCOMING EVENT: 11.17.2022
10 am - 2 pm
WE'RE GRATEFUL 4 YOU!
Please stop by our Chef's Playground on Thursday, November 17, between 10 am and 2 pm, as we give thanks to our customers and local partners dedicated to our fantastic foodservice community. As a token of our gratitude, we're giving away special treats created by our own culinary team. We hope to see you then!
Please place orders by 11.14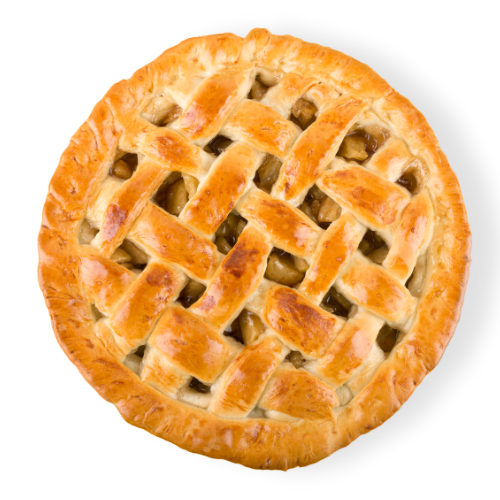 Elevation Gives Thanks...
Join us for a foodservice community celebration as we give gratitude and enjoy the company of our culinary colleagues.
UPCOMING EVENT DETAILS
Location:
4925 E 38th Ave
Denver, CO 80207
Date:
November 17, 2022
Time:
10:00am- 2:00pm